University "Bolashak"
Bolashak university - one of the highest educational institutions with the advanced education....

University purposes: - satisfaction of needs of the republic and the region in highly qualified...

Scientifically research work in higher education institutions. The teaching staff, students and...
Youth Bolashak
Committee on youth affairs (CYA) of university is the structural division performing the state...

STUDENT'S THEATRE OF UNIVERSITY Birthday of student's theater is considered on June 5, 2014. By...
---
News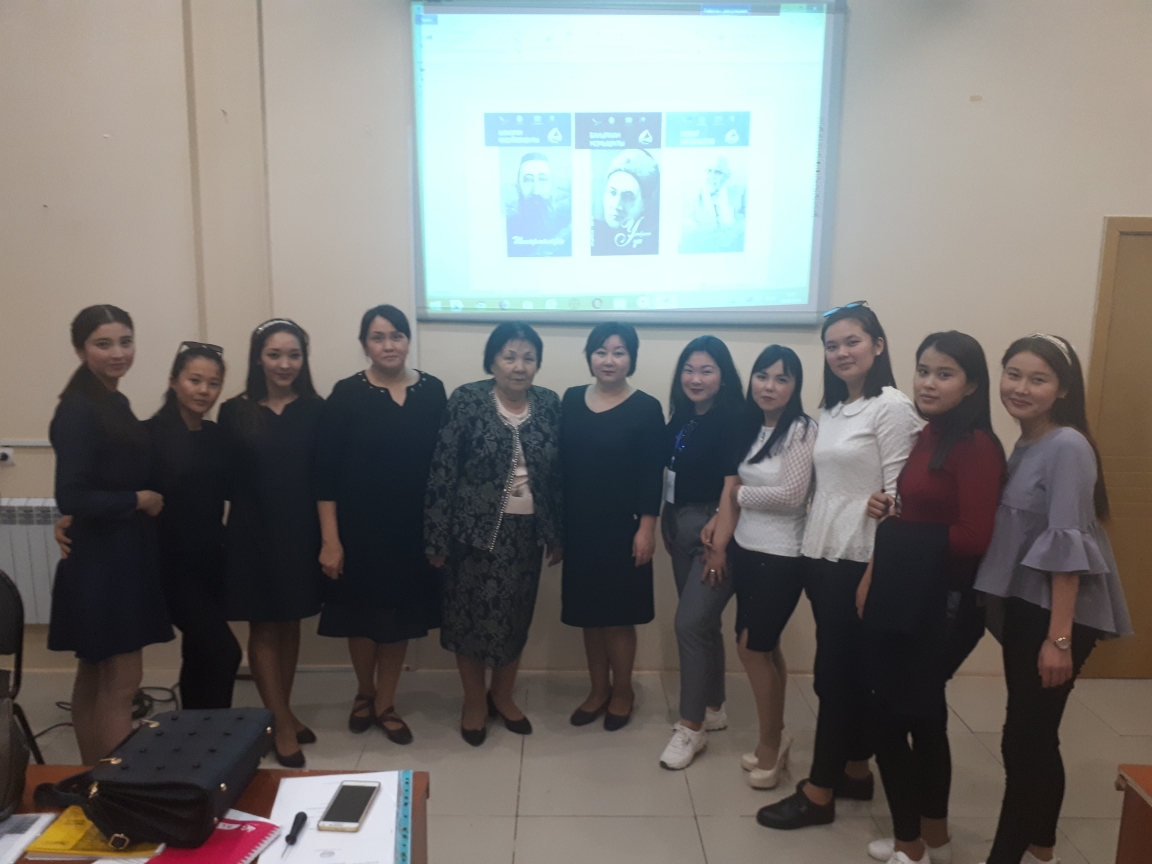 The action "Бір ел – бір кітап" initiated which took place in 2007 by the Association of Kazakhstanilibrarianswhere been presented works of Sh.Kudaibergenov, B.Momyshuly's book "Ұшқан ұя", and Nemat Kelimbetov's book "Үміт үзгім келмейді". These prominent representatives of three centuries works raise the spirit of young generation, call them for heroism and patriotism. On 26 September, students of the faculty of Pedagogy of Bolashak University took part in the discussion of this event. Organizers: literary and creative circle of students "Жас қанат". The action was attended not only by students, also the teaching staff of the Department of Philology and Journalism as well. The action was held in an open format lively and exciting. The main aim – the promotion of national values through the reading of spiritual books, the revival of the modern mind, to enrich their range of interests, developing the quality of reading, preservation of the spiritual heritage, educating of patriotism, morality of youth.

Several articles of members of the Scientific Research Institute Bolashak center were published in republican, regional and city newspapers in April:
Насимов М.Ө. Танымды кеңейтетін таңдаулы оқулықтар // Ақмешіт апталығы. – 2018. – 14 сәуір.
Насимов М.Ө. Алғашқы жұмыс нәтижесін жылы қабылдады. Electronic resource: http://www.syrboyi.kz/negizginews/19676-alashy-zhmys-ntizhesn-zhyly-abyldady.html
Паридинова Б.Ж. Жаңа гуманитарлық білім беруде жемісін көреміз. Electronic resource: http://www.syrboyi.kz/negizginews/19675-zhaa-gumanitarly-blm-berude-zhemsn-kremz.html
Паридинова Б.Ж. Таным көкжиегін кеңейтеді // Егемен Қазақстан. – 2018. – 18 сәуір.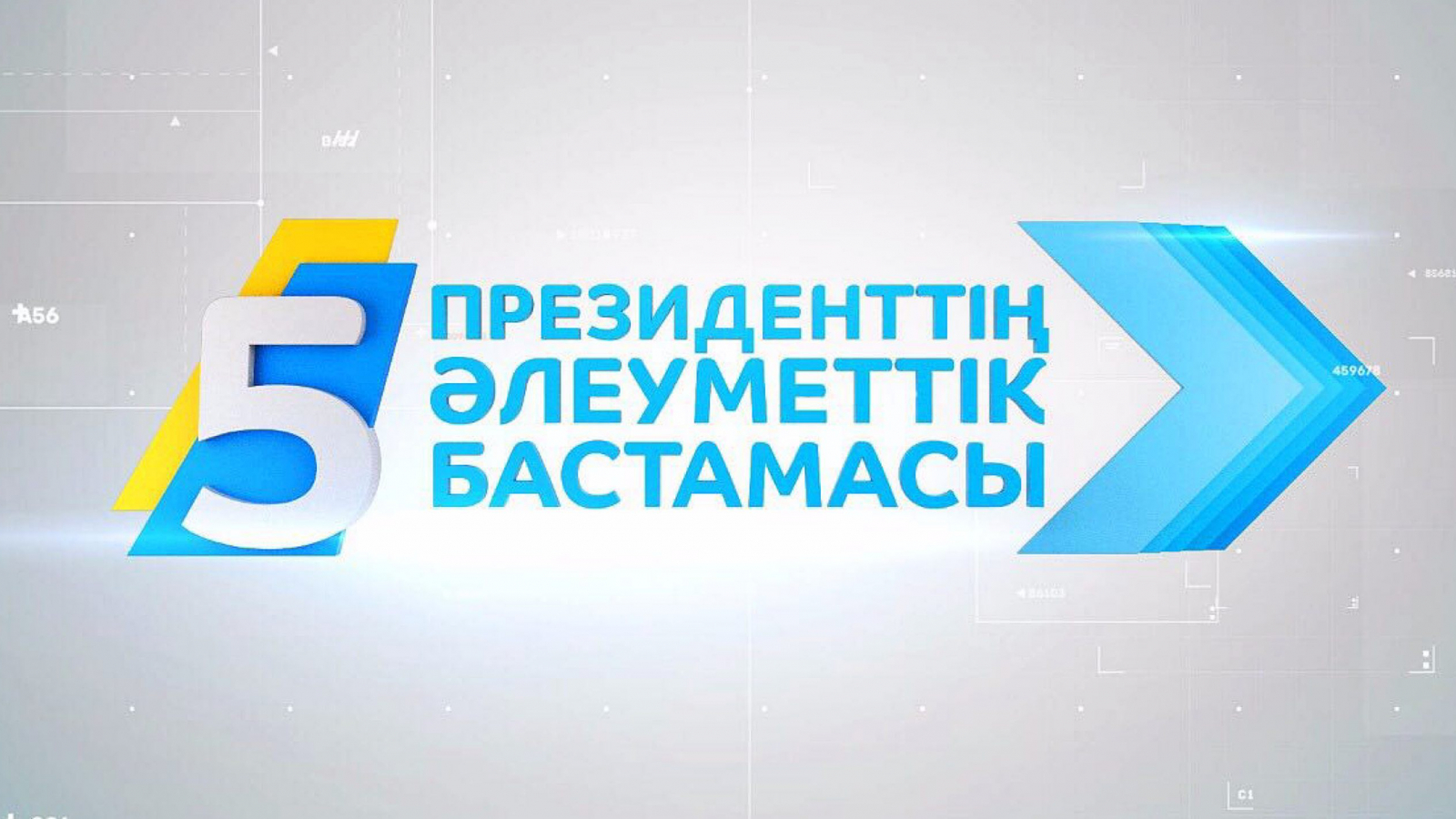 At the beginning of March several materials of members of the centers of Scientific Research Institute Bolashak were published in electronic versions of the regional newspaper «Syr boyi»:Медетбаев Т. Келешегіміздің құқықтық кепілі. Электрондық ресурс: http://syrboyi.kz/negizginews/18274-keleshegmzd-yty-kepl.htmlНасимов М.Ө. Мемлекет тарихындағы маңызды бағдарлама. Электрондық ресурс: http://syrboyi.kz/negizginews/18489-memleket-tarihynday-mayzdy-badarlama.html Паридинова Б.Ж. Әлеуметтік жаңғыру негізі. Электрондық ресурс: http://syrboyi.kz/negizginews/18517-leumettk-zhayru-negz.htmlBesides, article of the director of Scientific Research Institute Bolashak M.O. Nassimov was published in the republican newspaper «Egemen Qazaqstan» of March 29, 2018 «Мемлекет тарихындағы маңызды бағдарлама»: https://egemen.kz/article/166688-m-nasimov-memleket-tarikhyndaghy-manhyzdy-baghdarlama

In the regional newspaper «Syr Boi'y», №14-15, there was article the candidate of political science, associate professor, director of the «Bolashak» scientific research institute M.O. Nassimov «Адами капитал жаңғыру негізі». With this article you can browse through this link: http://syrboyi.kz/bilim/17221-adami-kapital-zhayru-negz.html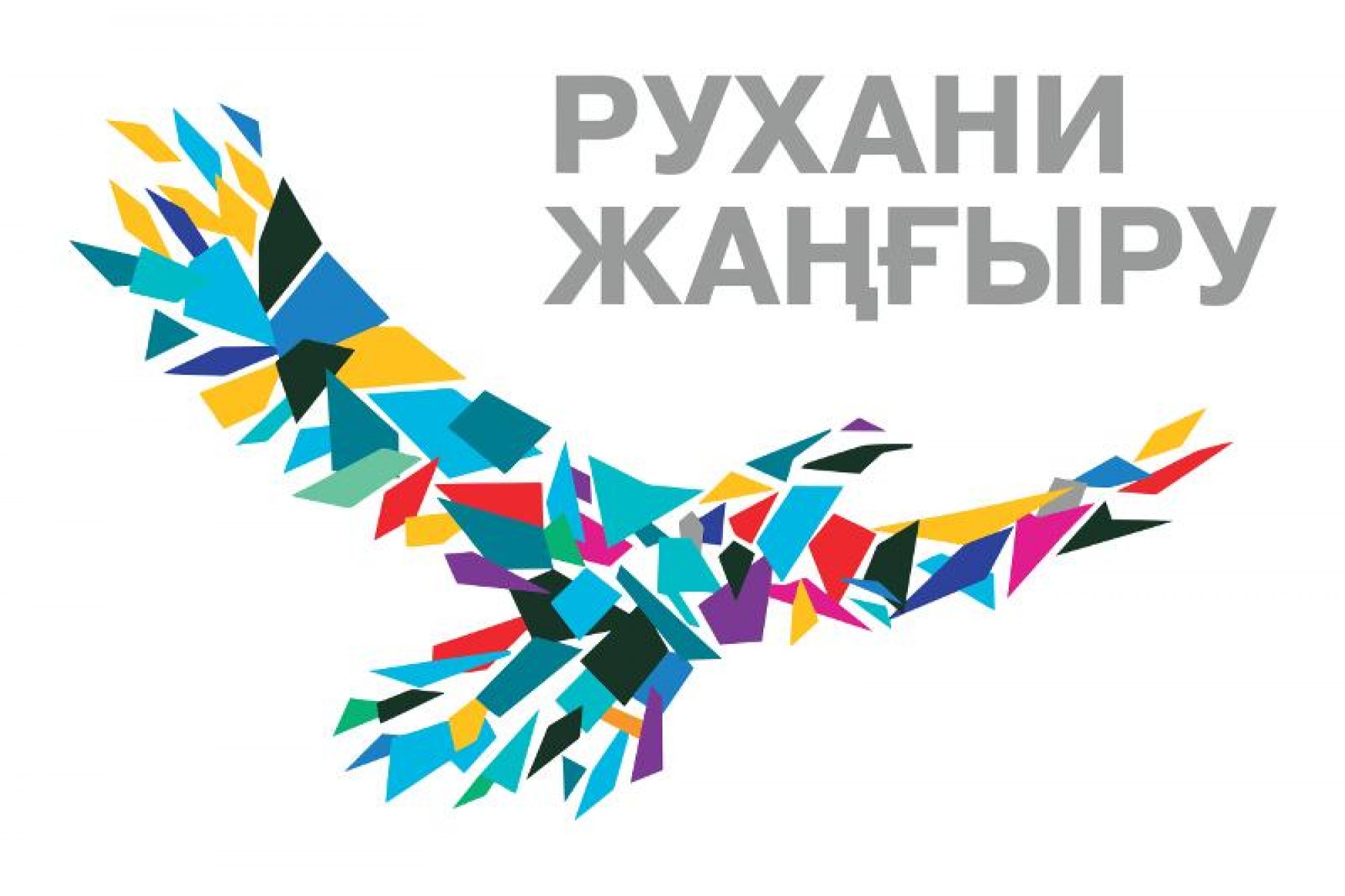 In the regional newspaper «Syr Boi'y», №192-193, there was article the candidate of political science, associate professor, director of the «Bolashak» scientific research institute M.O. Nassimov «Бағдарламалық мақала бағытымен». With this article you can browse through this link: http://syrboyi.kz/negizginews/16219-badarlamaly-maala-baytymen.html